How it works
Integrate & Ship Orders with Thrive
1. Sign Up
Contact us today and we'll get you signed up and connected to our online portal.
2. Integrate
Connect your order channels and inventory. We have over 100+ available integrations.
3. Send Your Inventory
Send your inventory to our centrally based UK warehouse or have your supplier ship directly to us.
4. Store
We scan and securely store your inventory, ready for fulfilling your orders.
5. Pick, Pack & Ship
When you make a sale, orders automatically sync through to our portal. We pick, pack and ship your orders accurately and efficiently.
6. Billing
We then invoice based on the services used. View your account invoices with clear, transparent pricing.
Why Our customers Choose Us
Providing eCommerce businesses with the platform to level up
With over 15+ years of ecommerce experience, our dedicated team understand the pinch points and limitations of a growing ecommerce business. As experts in the field, we can offer the confidence, knowledge and experience to your business and lift the limits to help you grow and Thrive your business.
We Understand Your Business
Dedicated Support
Proven Track Record
15+ Years of Experience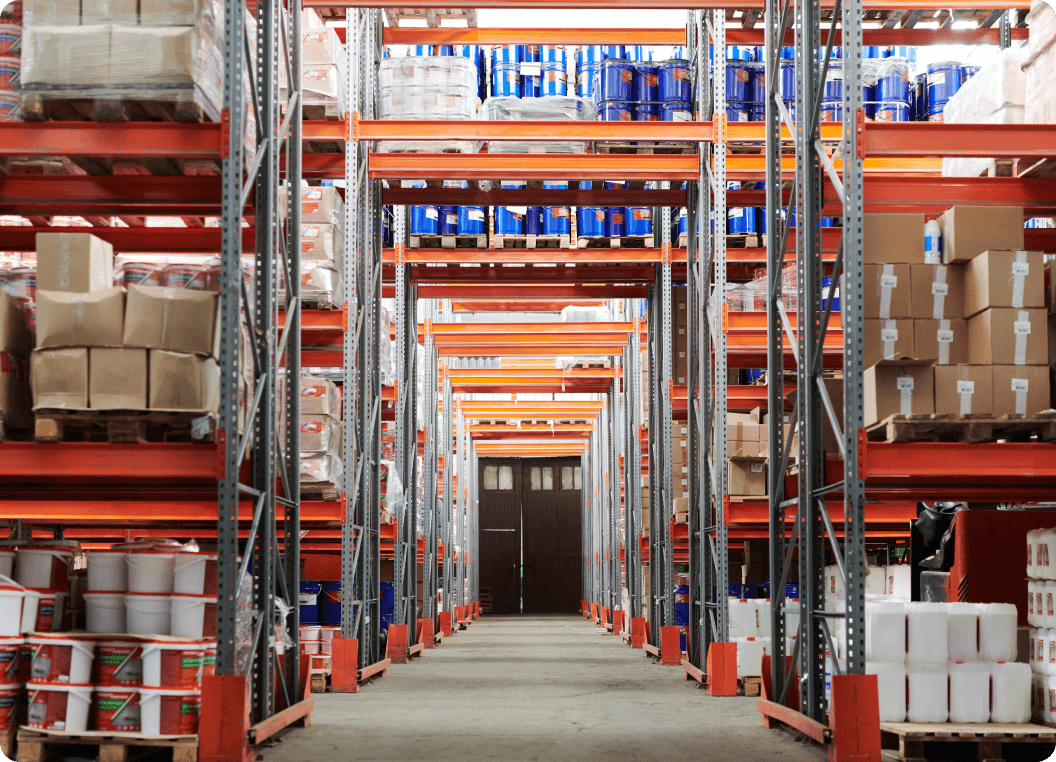 Our Clients
What Our Clients Say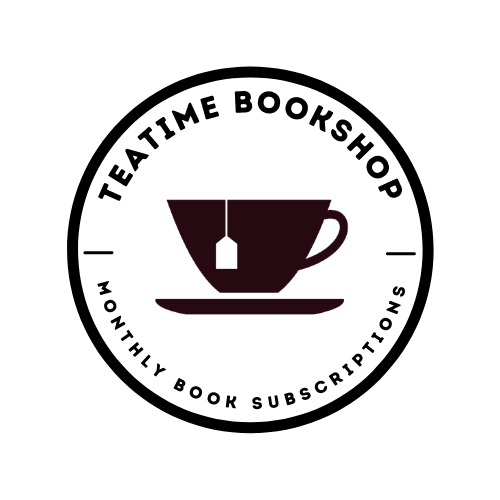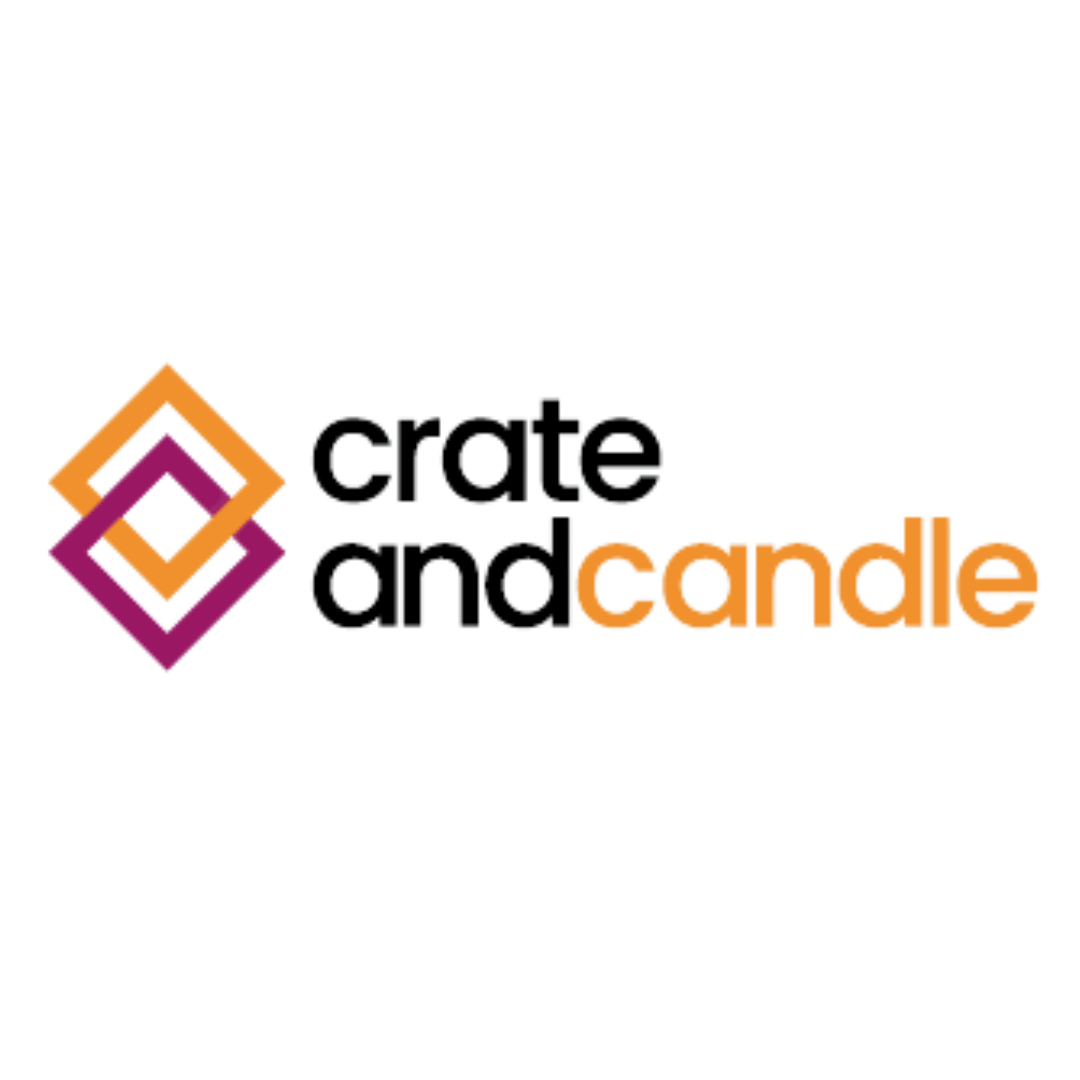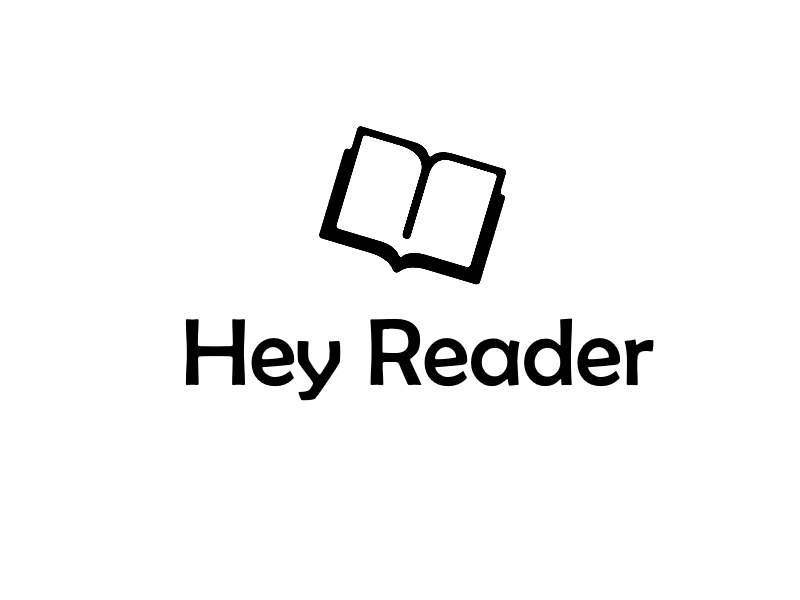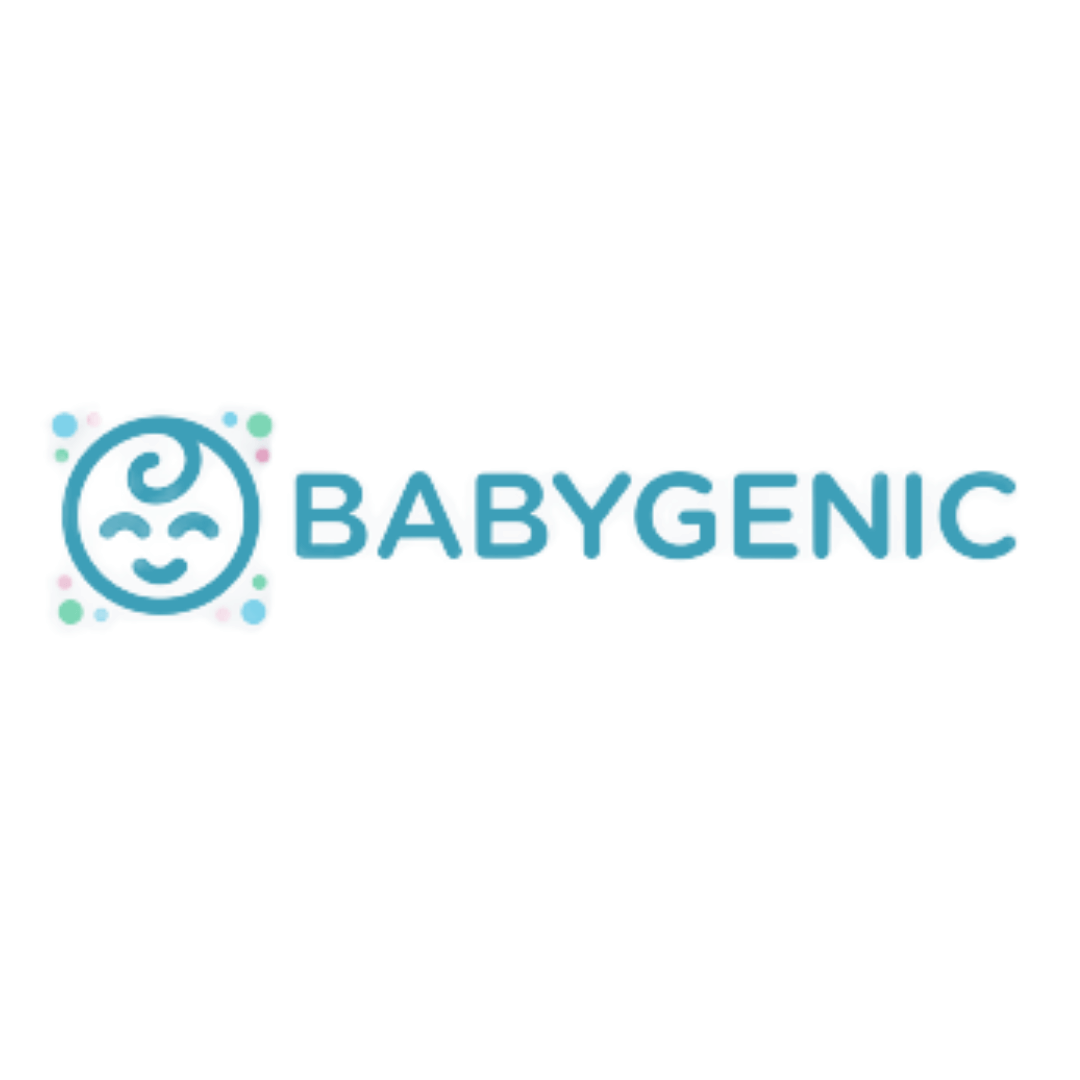 Thrive has helped us grow from a start-up to one of the most popular book subscriptions in the UK in just 18 months. We have been able to focus on growing our audience since Thrive has taken on our order fulfilment.
Tea Time Bookshop
We changed to Thrive earlier this year due to issues with our current provider and so far have been impressed with the quality of service.
Crate and Candle
We're a small online bookstore and the team at Thrive Fulfilment takes care of all our orders without any hassle. If there are any issues, they're happy to help.
Hey Reader
We've been using Thrive for several months now, their system is easy to use, orders are shipped on time. Highly recommended if you are looking for a reliable 3PL partner!
Babygenic