Bespoke Services
Partnering for a successful outcome
As part of our 3PL service, we offer additional services including rework and kit building. In addition, you can also utilize our SEO, web design and business consultancy services. We partner with businesses to ensure long term success.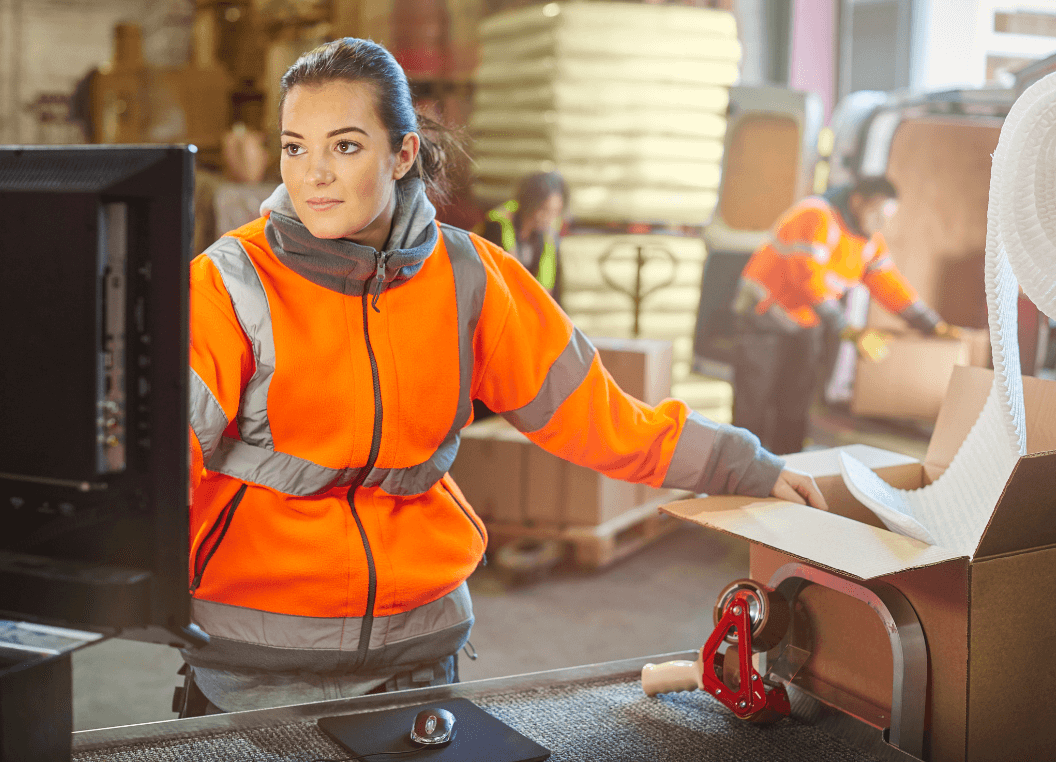 Rework
If your inventory needs relabelling, you can send us your stock direct from your supplier and we'll tailor a rework service that meets your business needs. You can be rest assured our service is accurate and efficient.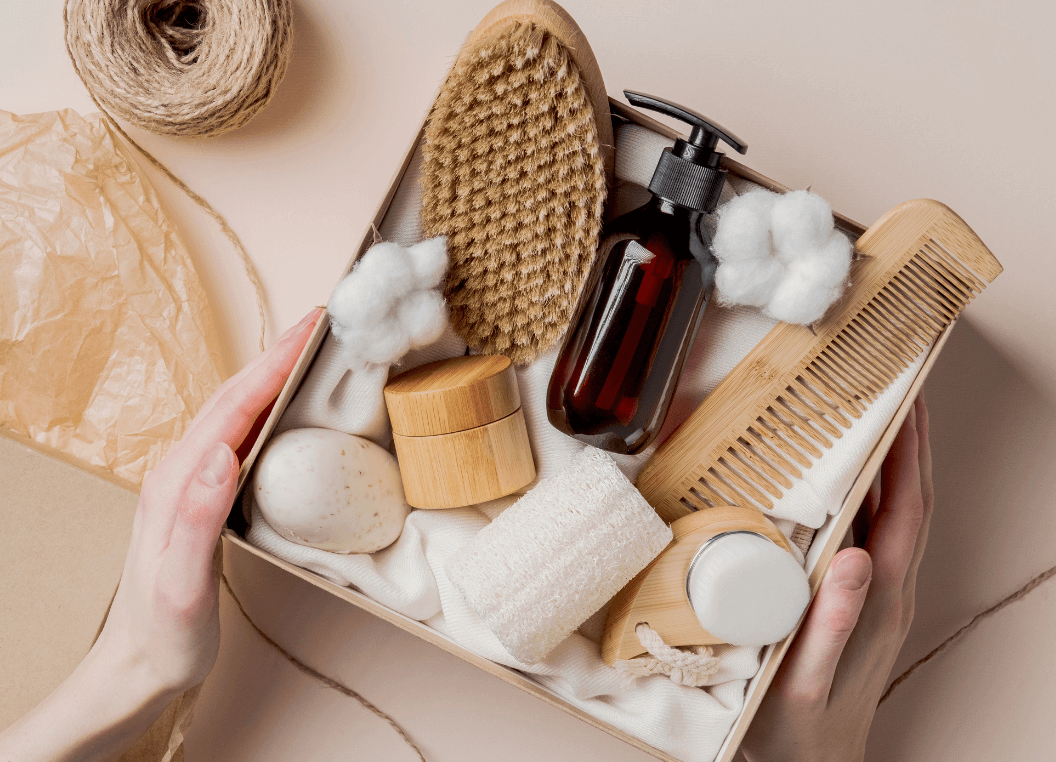 Kit Building
We offer kit building services popular amongst our gifting and subscription box clients. If your product has multiple goods to be included in a box, we're here to help. We can tailor the fulfilment solution to ensure that you have more time to focus on growing your business.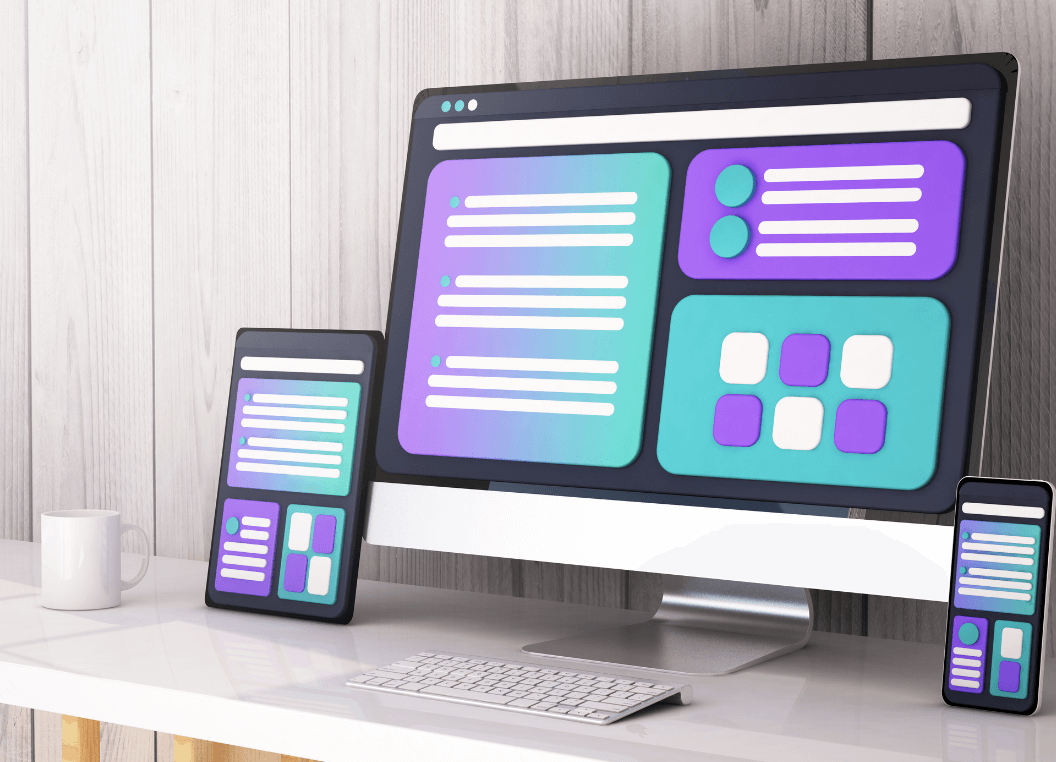 SEO & Web design
We have plenty of experience in developing both standalone and ecommerce websites with our own SEO services. For existing clients, we offer the option to have a new website and SEO packages that will have your website closing in on that number 1 Google search result.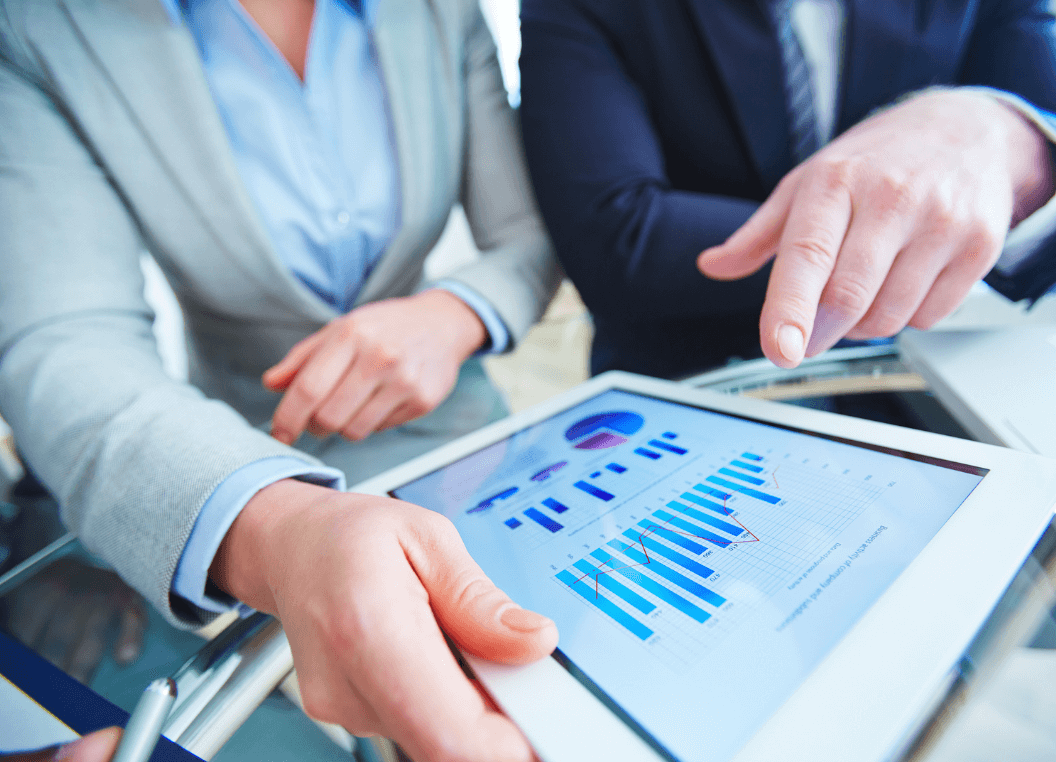 Consultancy
Having built up several successful ecommerce businesses, we have the experience, knowledge and contacts to be able to offer business advice. Thrive your business and build towards long term success.
Our Clients
What Our Clients Say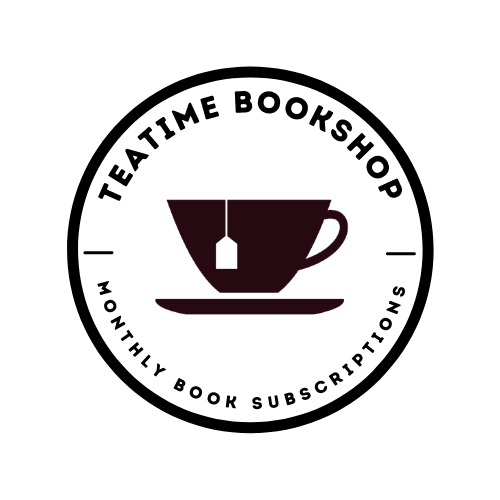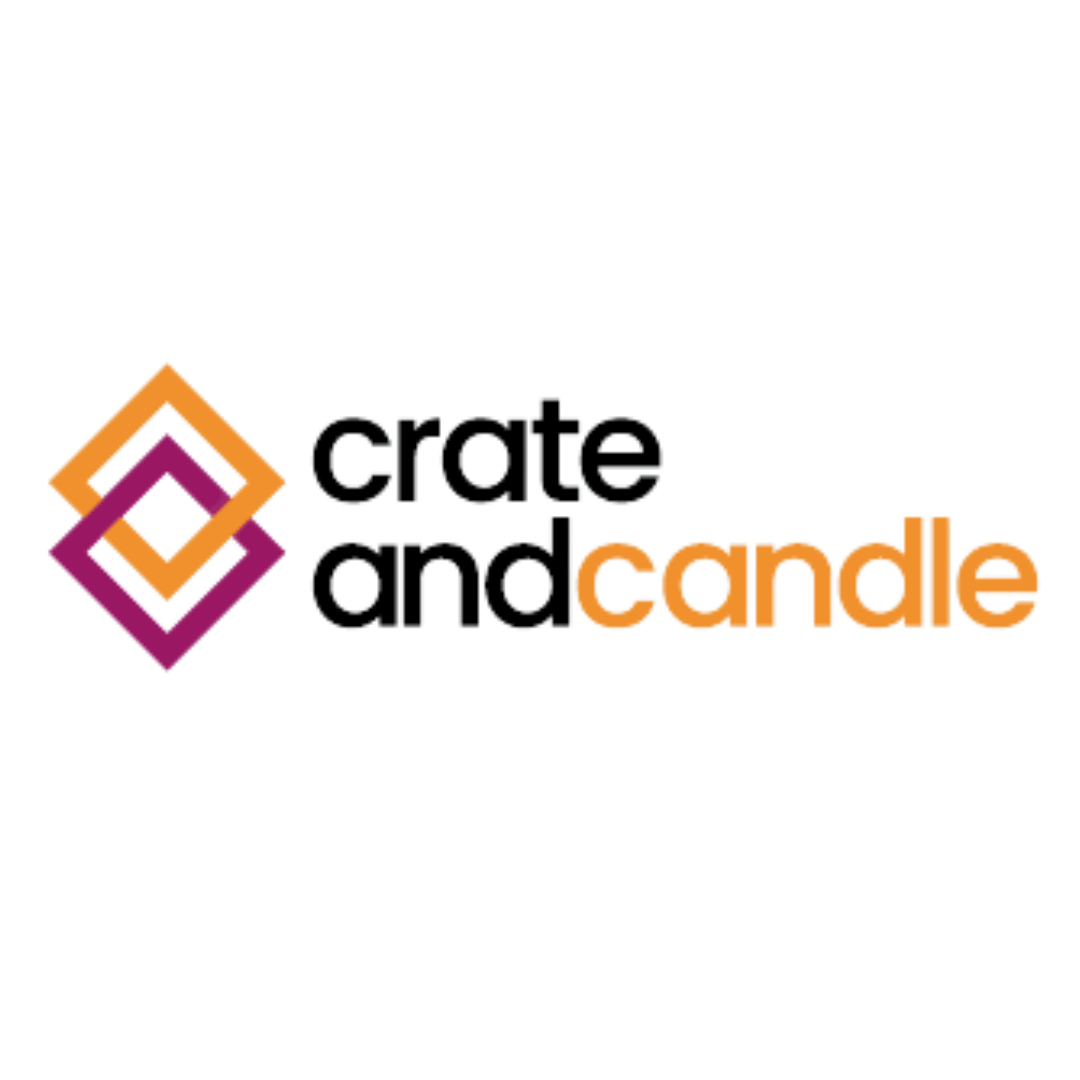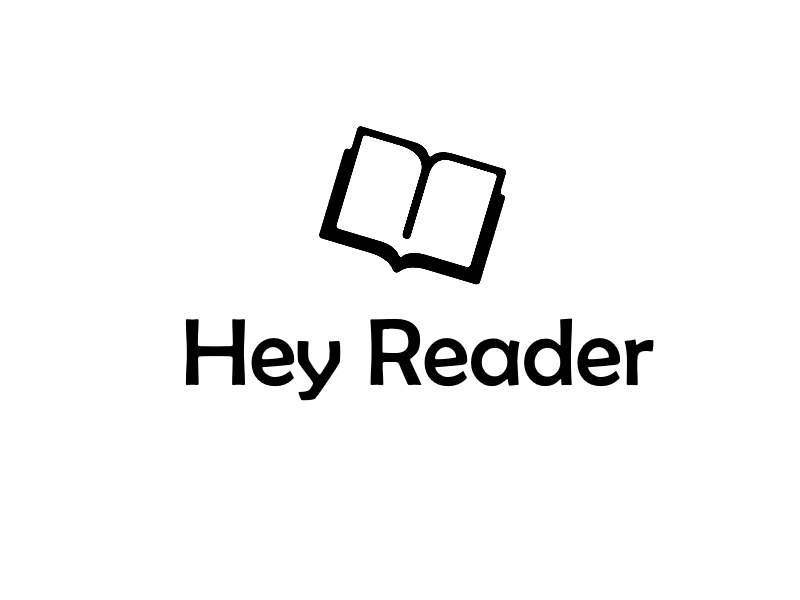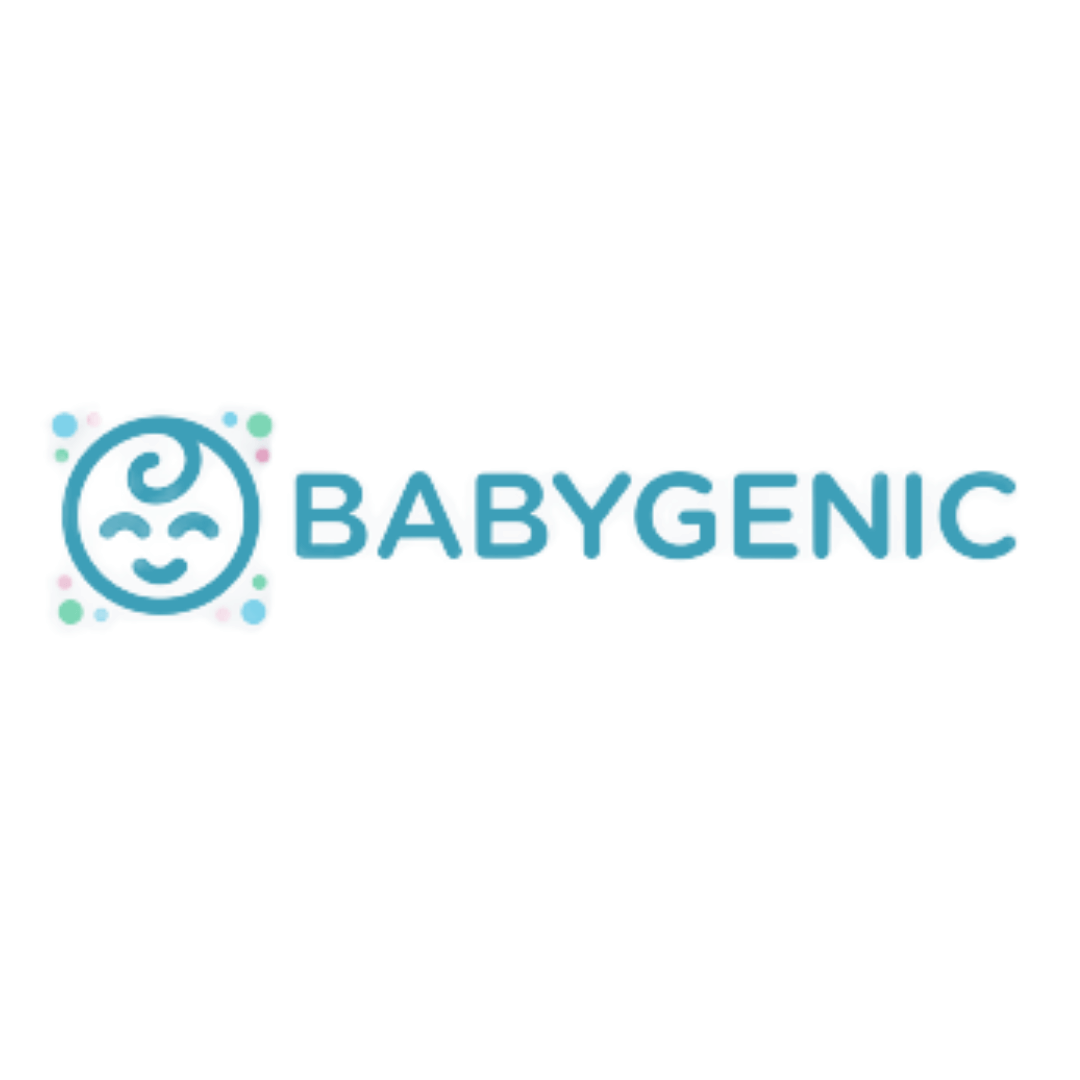 Thrive has helped us grow from a start-up to one of the most popular book subscriptions in the UK in just 18 months. We have been able to focus on growing our audience since Thrive has taken on our order fulfilment.
Tea Time Bookshop
We changed to Thrive earlier this year due to issues with our current provider and so far have been impressed with the quality of service.
Crate and Candle
We're a small online bookstore and the team at Thrive Fulfilment takes care of all our orders without any hassle. If there are any issues, they're happy to help.
Hey Reader
We've been using Thrive for several months now, their system is easy to use, orders are shipped on time. Highly recommended if you are looking for a reliable 3PL partner!
Babygenic